Careers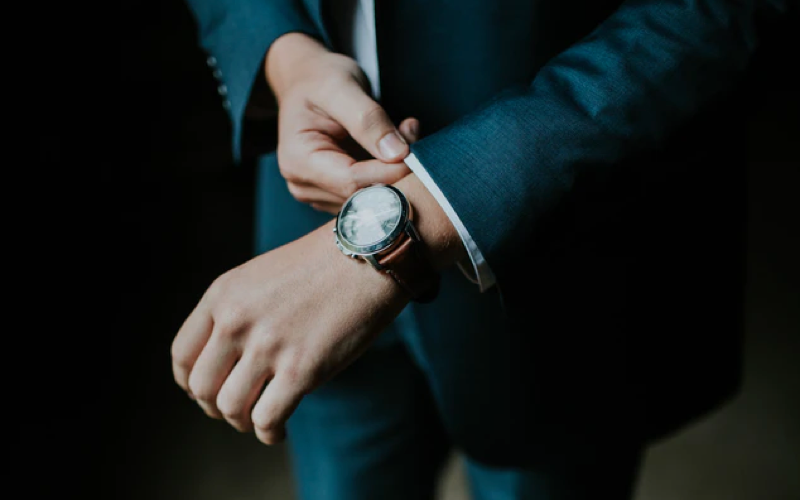 Job Vacancies
We are a subsidiary of Kajima Corporation,
the leading Japanese contractor and developer.
We are seeking qualified Thai candidates for the following positions :
Role purpose: To manage all technical documentation flow of the engineering in order to ensure documents control within Company standards and common engineering practices.
Work Responsibilities:
• Receives and issues documents under transmittal, externally and internally according to document distribution matrix
• Ensures that all engineering documents are well checked and submitted on time
• Ensures that all documents have no errors in filenames, revisions, submissions, etc before submitting it to the recipient to avoid confusion
• Ensures that controlled copies of latest approved documents and drawings are given to the appropriate staff, sub-contractors and suppliers as applicable
• Develops and maintains the project document control register
• Records and files all documentation between the project staff , sub- contractors, suppliers & consultants (if any)
• Allocates document numbers to internally prepared documents and incoming documentation
• Maintains updated records of all approved documents and drawings in the Document Archive and the File Server with easy traceability • Maintains the files and control logs as required by the project procedures.
Qualifications
Bachelor's Degree in Civil Engineering or related field
Experiences in Document controlling work for construction project
Basic methods of archiving and documents administration
Computer skills – Auto CAD (read – modify) , MS Office - Word, Excel, Outlook
Able to work in the up-country
English ability in Construction technical term and English communication both written and spoken
รายละเอียดงาน
งานด้านการถอดแบบ อ่านแบบ ประเมินราคาในส่วนงาน M/E เพื่อเสนอราคาประมูล
คุณสมบัติผู้สมัคร
เพศหญิง
อายุไม่เกิน 30 ปี
จบการศึกษาระดับปริญญาตรี สาขาวิศวกรรมเครื่องกล หรือ ไฟฟ้า
มีใบอนุญาตประกอบวิชาชีพวิศวกรรม
มีประสบการณ์ด้านการถอดแบบ อ่านแบบ ประเมินราคาอย่างน้อย 2-5 ปี
มีประสบการณ์ในงานประมาณราคา หรือ cost control
สามารถใช้โปรแกรม MS Excelได้ดี
สามารถสื่อสารภาษาอังกฤษได้
สามารถทำงานต่างจังหวัดได้
How to Apply
All applicants will be treated in strict confidentiality. Please send your resume stating your qualifications, experience and expected salary with recent photo and contact number to: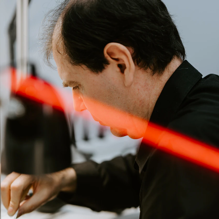 HR SECTION
recruit@kajima.co.th
or APPLY IN PERSON
at THAI KAJIMA office
Monday - Friday
8.00 - 17.00